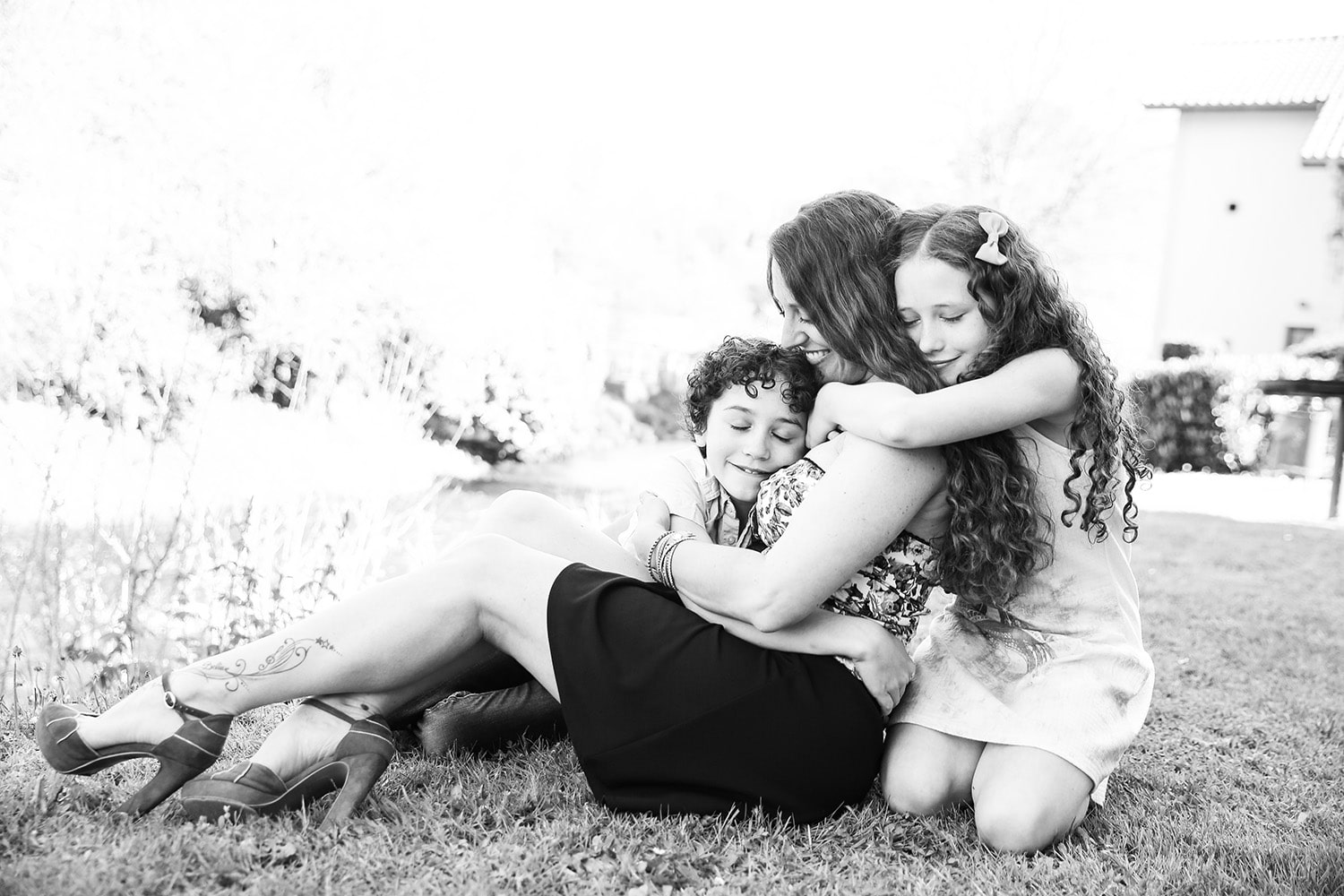 ... a mother filled with two children: Anaïs and Enzo.
It is by documenting me that I learn the interest of leaving the feet of a baby in total freedom.
The leather being the most versatile material, I select some quality pieces from a Parisian skinner and make some pairs for my treasures.
Seeing them run, jump and play without being embarrassed, I understand the benefits of this type of slippers and take steps to craft creation.
Passionate about this manual and creative work, I launch in 2009 my collection and open my online store called Misty fruits.