Misty Fruits: soft leather slippers for baby, child and adult
Misty Fruits: soft leather slippers for baby, child and adult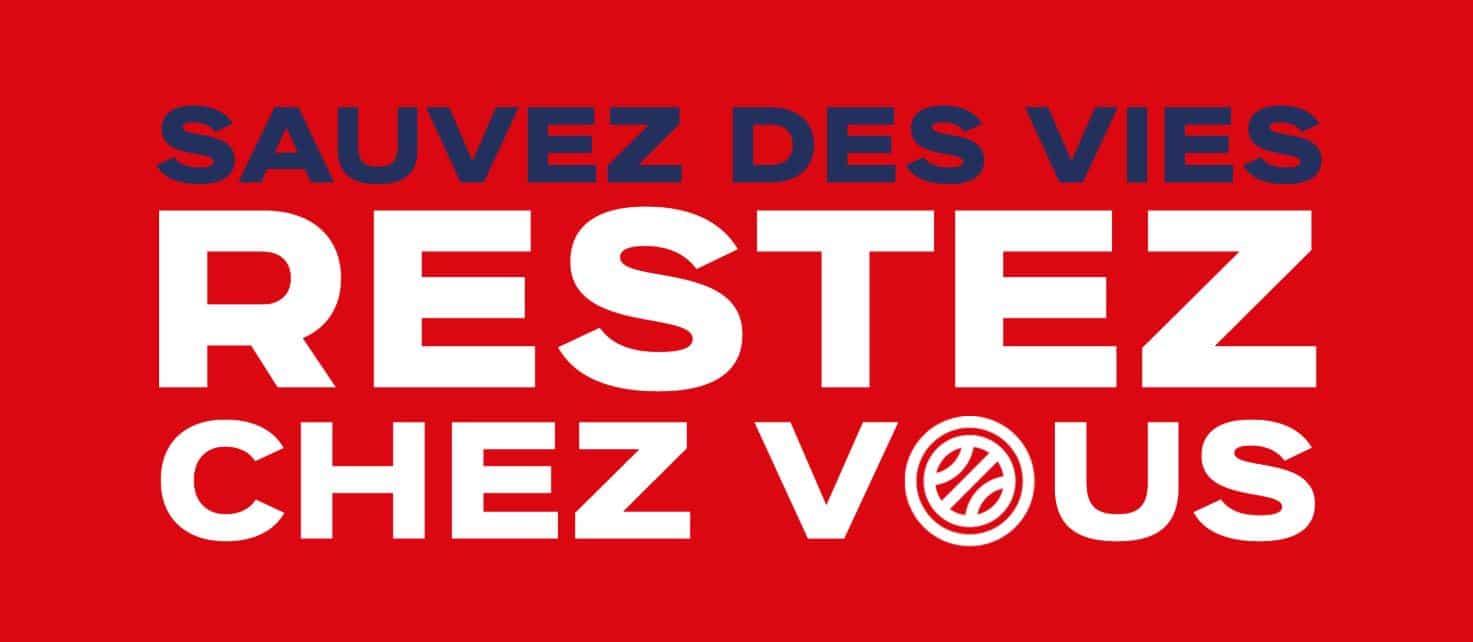 During this troubled period, orders are still possible.
I work from home, in my workshop where I make your beautiful creations.
Take good care of yourself !  Caty
Discover our latest models
Leave us your opinion
Misty Fruits slippers received at the birth of our little girl: a very nice personalized gift, original and of high quality. I highly recommend them for young and old alike!

Patrick Schoumacher


3/06/2020

I was waiting impatiently for my personalized order and received the day after the expedition! The slippers are beautiful! What a great job and quality is worth the price, we know that we buy quality down to the smallest detail. My niece will have a great gift for her 1st birthday! Thank you very much for your work and your advice Caty! This is the first order but not the last! Delphine

Delphine Pruvost


10/02/2019

I am delighted with my custom slippers they are beautiful and everything I expected thanks to Mistyfruit for their professionalism quick response, making and fast delivery also I highly recommend the slippers are superb I am delighted

jessica villers


2/16/2019

My 3 children wear these slippers for a few years now, they do not go over, I renew every year, as proof that they are very good!

Carine Lecomte


3/16/2018

Order made very quickly Custom pattern reproduced perfectly Very pretty slippers! Very nice gift for birthday or birth to recommend !!

Amandine Moschel


12/18/2017

Super soft leather slippers that have delighted my little nephews, I had never seen so much frolicking freely. The patterns are original and the French craft makes all the difference, thank you misty fruits!

Samy bibi


2/21/2017
Custom leather slippers for the whole family
Created in 2009, Misty Fruits continues its adventure and continues to put on the whole family of soft leather slippers "Made in France".
A meticulous work, done by hand with passion in the heart of Lorraine.
The exclusive use of leather allows to offer to both children and adults this sweet feeling of second skin. The leather has the advantage of letting the feet breathe.
These soft leather slippers do not No noise when traveling.
Misty Fruits offers the whole family a unique comfort, these slippers soft and flexible are an ideal gift if you want to bet on the originality and the local clothing.
We are open to any kind of idea and we accompany you in your creative research : if you have a very personal representation for a birthday, Father's Day or for your end-of-year gifts, do not hesitate to tell us about it, we customize to measure!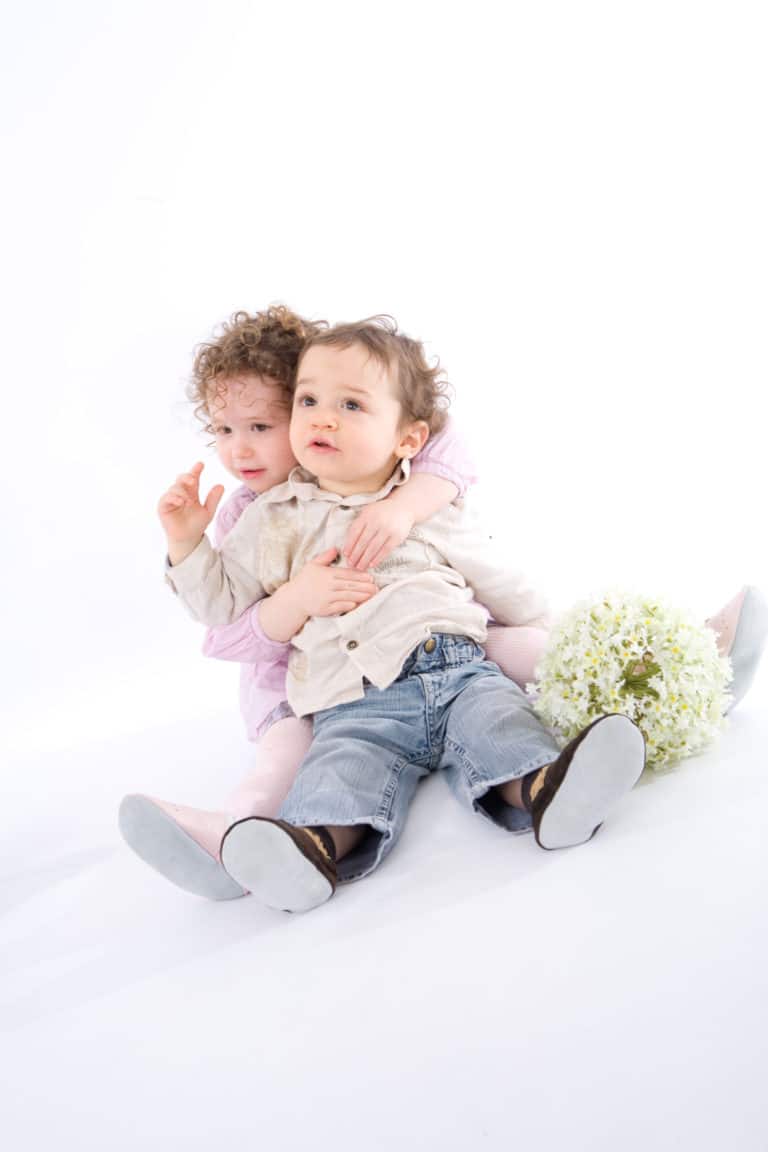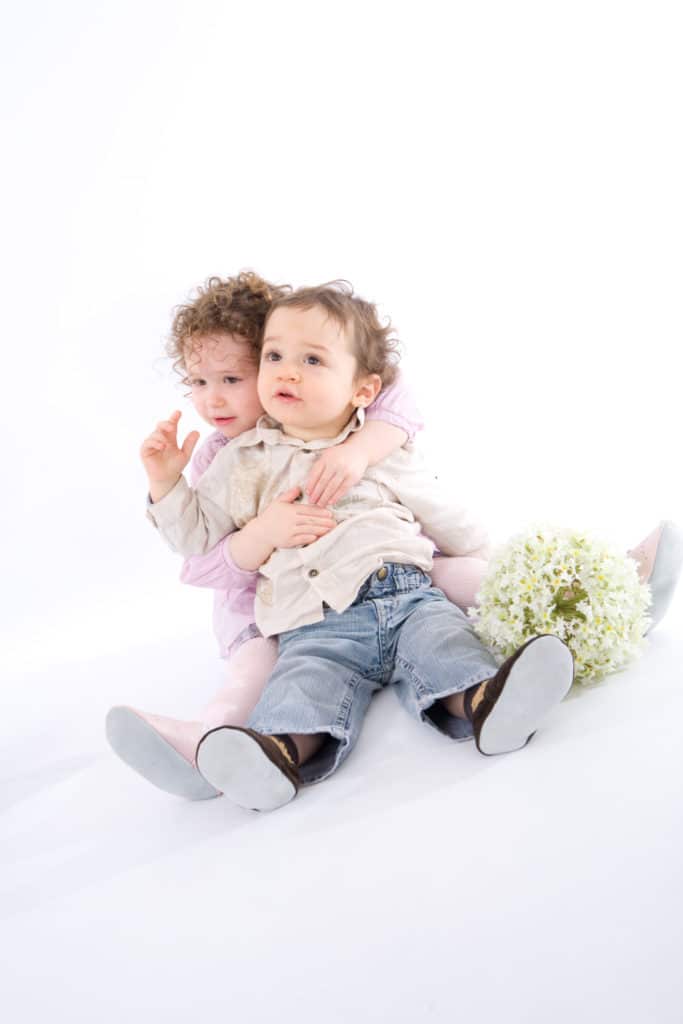 Find us on social networks

90 € Purchase = Free Shipping!